Gaines/Oldham Black Culture Center's Annual Programs:
Fall Fest: Fall Fest is an annual event introducing incoming students of color to student organizations, faculty/staff, University departments, and Columbia businesses.  The event features performances by the National Pan Hellenic Council (NPHC) Greek Organizations, tables about various organizations and departments, and local Columbia businesses such as   barbershops, hair salons, and churches.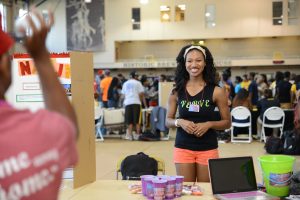 Black Family Reunion (BFR): BFR is designed to incorporate the Black student experience into Mizzou's overall Homecoming experiences by bringing together alumni, students, faculty and staff in a relaxing social context that fosters networking and interaction across generations. Black Family Reunion includes the Clarence Wine Memorial Tailgate featuring the National Pan Hellenic Council (NPHC) step show, the Mizzou Tigers Homecoming football game, BFR themed T-shirts, social events and a Sunday church service.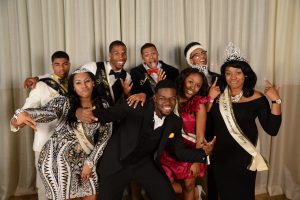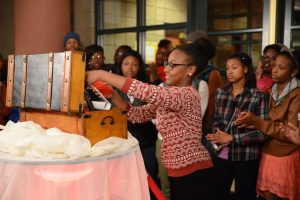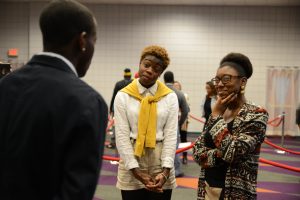 Black Culture Awareness Week (BCAW): BCAW originated in 1992, when Columbia's Mayor issued a proclamation designating the third week in November as Black Culture Awareness Week. The week's events provide Mizzou students and the Columbia community insight on Black culture and history through a variety of programmatic efforts.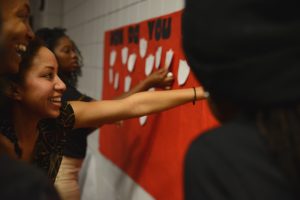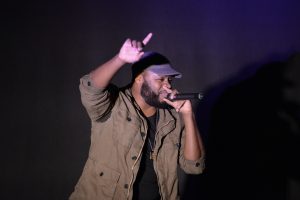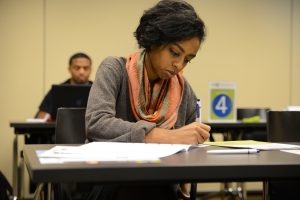 Play the Part: Play the Part, one of the staple events held during Black Culture Awareness Week, integrates music history into Black culture.  Originating in 2009, Play the Part gives students a chance to perform as great entertainers of the past and present.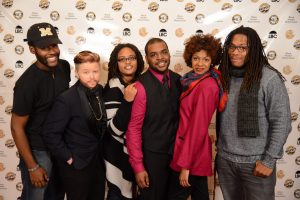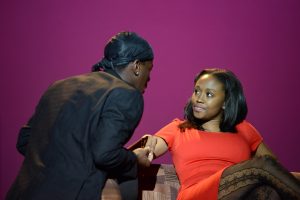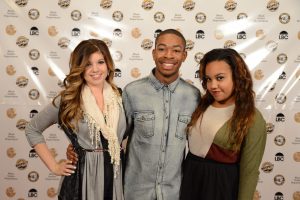 Gaines/Oldham Day: Gaines/Oldham Day honors Lloyd L. Gaines and Marion O'Fallon Oldham, two civil rights pioneers in the history of the University of Missouri.  The purpose of the event is to educate students, faculty, and staff on these prominent figures, as well as, highlight notable firsts at Mizzou within the Black community.
Black History Month: Each year, the Gaines/Oldham Black Culture Center participates as a member of the Black History Month Programming Committee which is led by the Black Studies Department. Student groups, departments and community groups schedule various speakers, workshops, forums, movies and other events celebrating Black History during the month of February.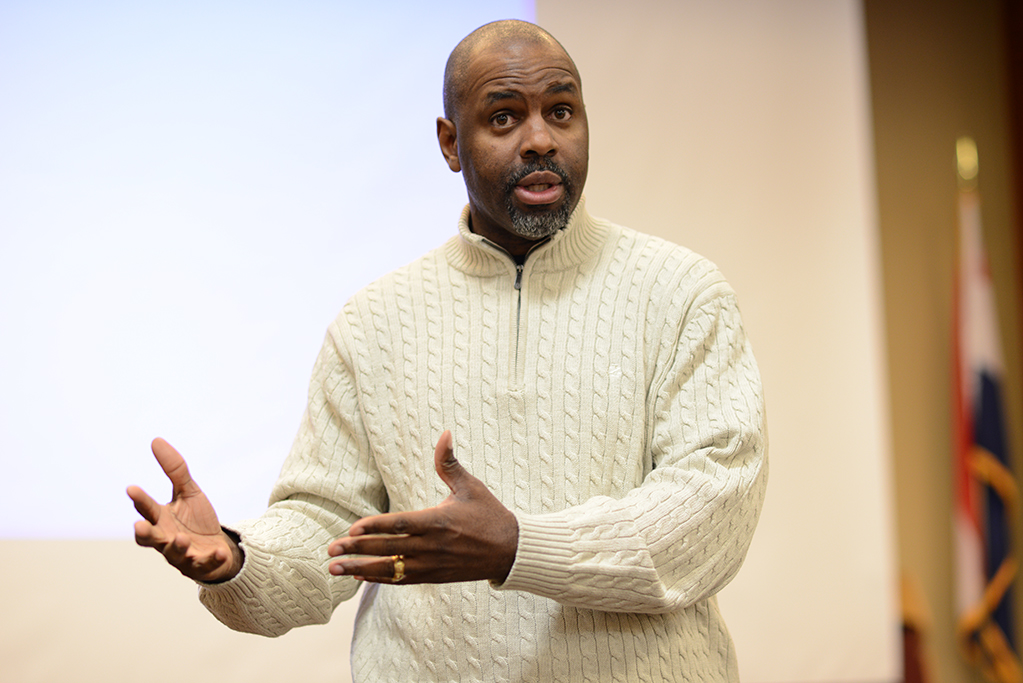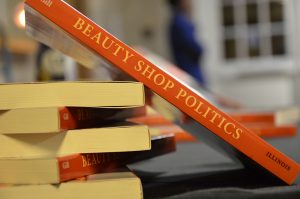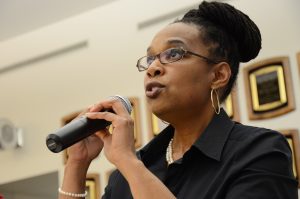 Black Women Rock: Black Women Rock! models after "Black Girls Rock!" which originally aired on BET.  The goal of this event is to recognize the outstanding efforts and accomplishments of Black women at the University of Missouri and the Columbia area.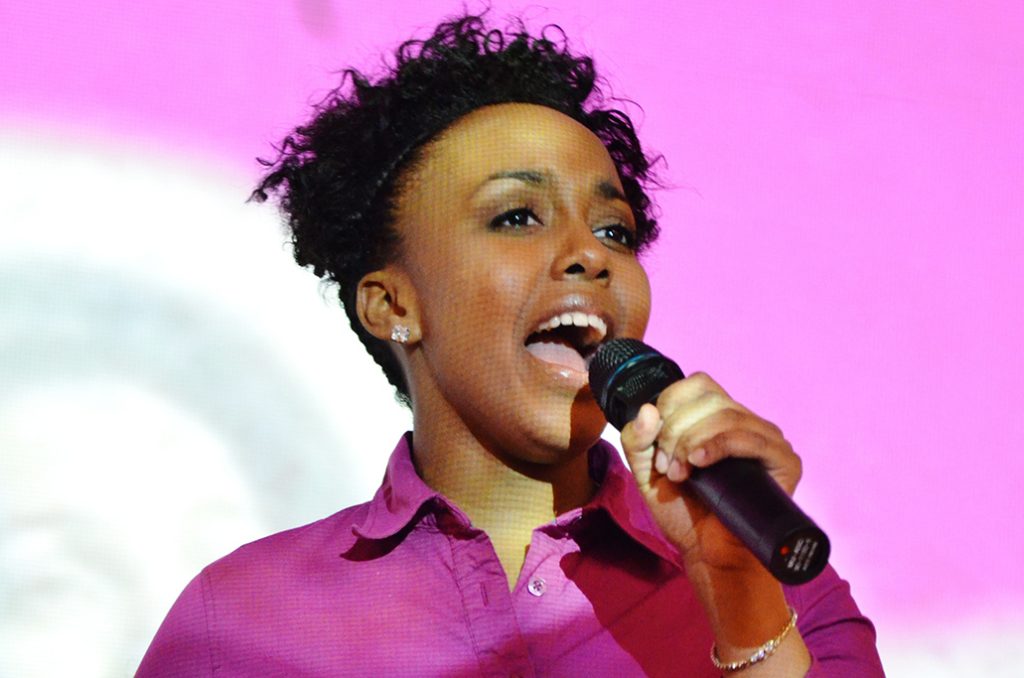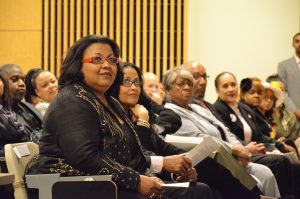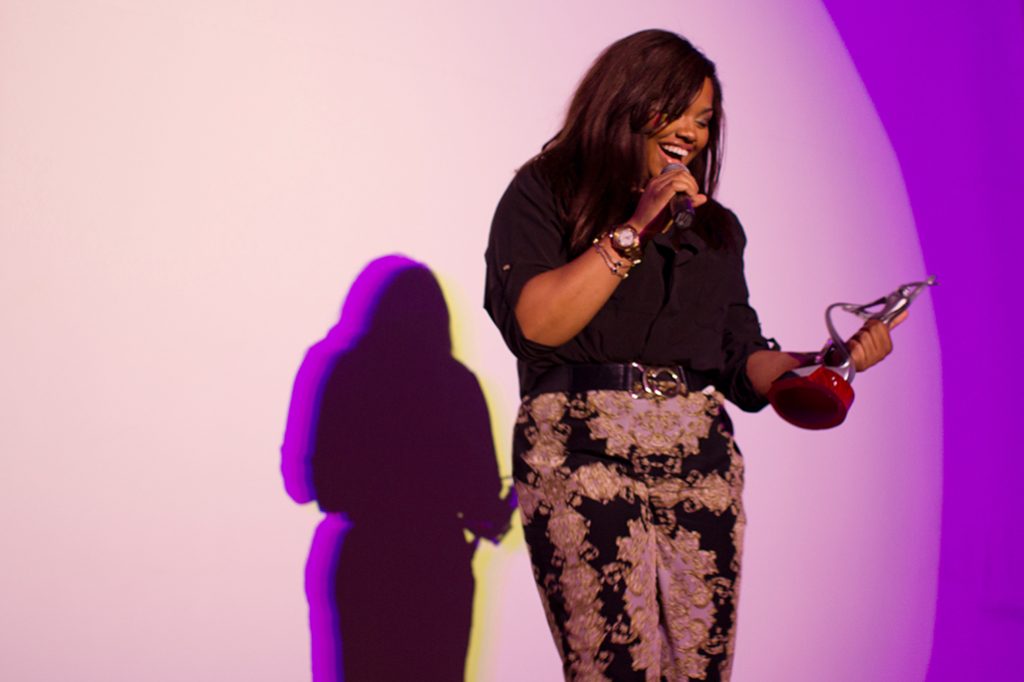 Black Arts Festival Week: The Black Arts Festival is a week that will focus on various forms of art (music, dance, poetry/literature, theater and visual art) and the impact African Americans have had on each. Every day of the week we will focus on a specific art form. We will feature the work of performers and artists from all over the nation.