In 1972 and prompted by the Legion of Black Collegians in one of its 11 demands to the University of Missouri during a time of student activism, the Black Culture House located at 511 Turner Ave., was established as a place where Black students at the University could discuss current issues, socialize, and enhance the understanding of Black culture and its history. It was a place to strengthen cultural and racial understanding. In 1978, the Black Culture House relocated to 823 Virginia Avenue. With the change of location came a change of name and the Black Culture House became the Black Culture Center, affectionately known as the BCC.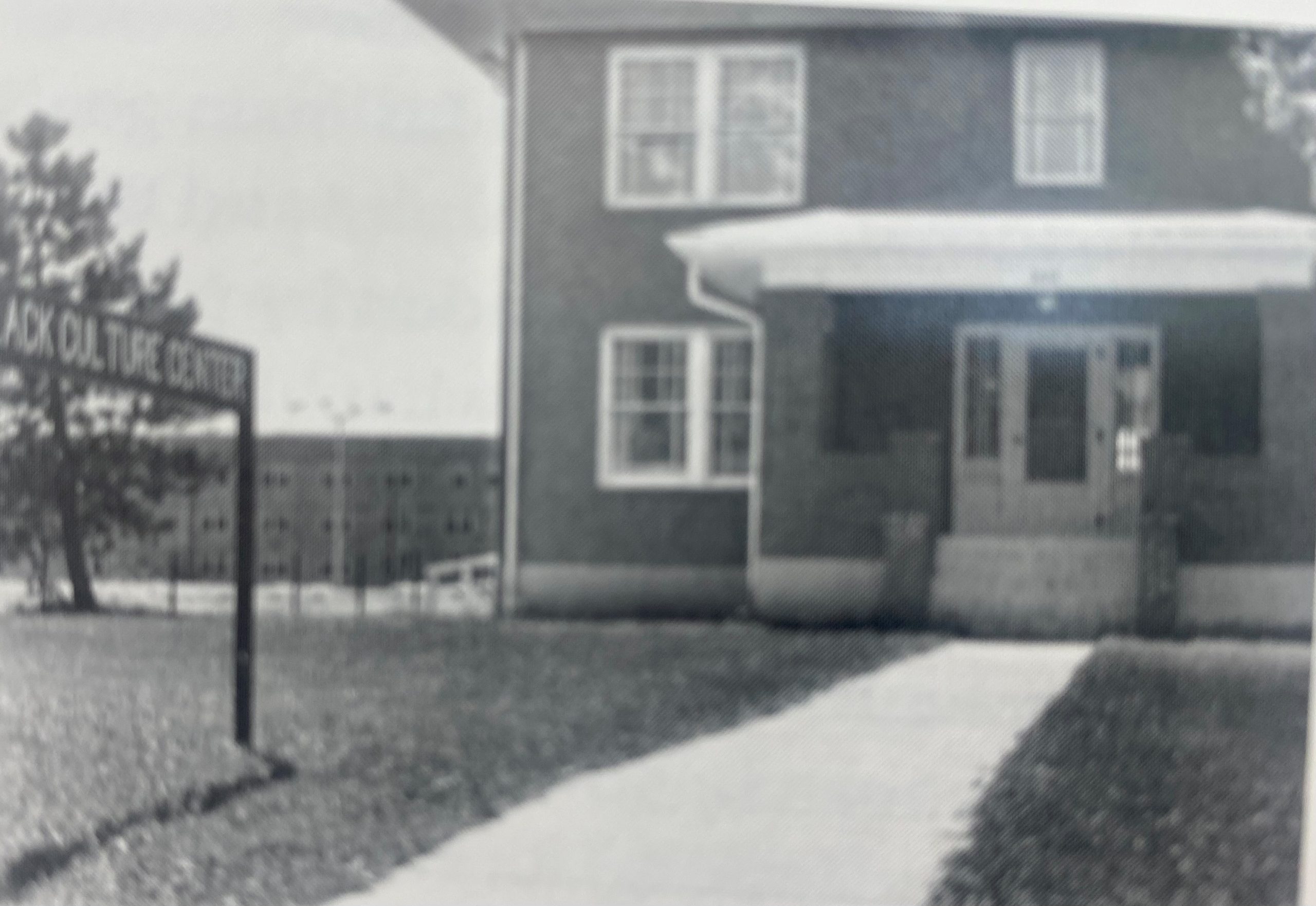 Gaines/Oldham Black Culture Center
In 1998, a new 11,000 square-foot, facility, which contains a computer lab, two multipurpose rooms, and three meeting rooms was opened at 813 Virginia Ave.
In 2000, the Black Culture Center added the name Gaines/Oldham in honor of Lloyd L. Gaines and Marian O'Fallon Oldham.  These two were civil rights pioneers in the history of the University of Missouri.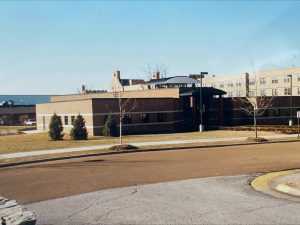 Today, the GOBCC serves as a comfortable "home away from home" where the campus community can gather to study, relax, and socialize with friends.
It is committed to the academic, professional, and personal success of students and aims to affirm and inspire generations of scholars.
With its educational, social, and cultural programming meant to foster inclusion and a sense of belonging, the GOBCC strives to create a supportive environment where students, faculty, and staff can thrive in community.