Fall Fest:
Fall Fest is an annual event introducing incoming students of color to student organizations, faculty/staff, University departments, and Columbia businesses.  The event features performances by the National Pan Hellenic Council (NPHC) Greek Organizations, tables about various organizations and departments, and local Columbia businesses such as barbershops, hair salons, and churches.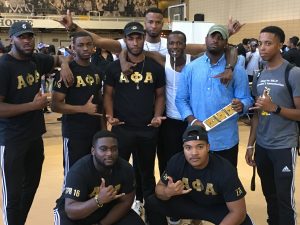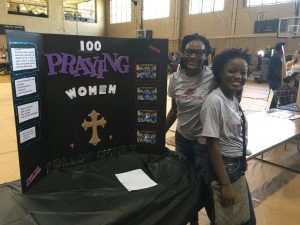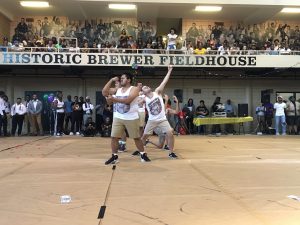 Homecoming Events:
The Homecoming Events are designed to incorporate the Black student experience into Mizzou's overall Homecoming experiences by bringing together alumni, students, faculty and staff in a relaxing social context that fosters networking and interaction across generations. The Homecoming Events include the Homecoming, the Mizzou Tigers Homecoming football game, as well as Legion of Black Collegians and the National Pan Hellenic Council social events.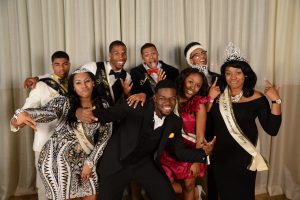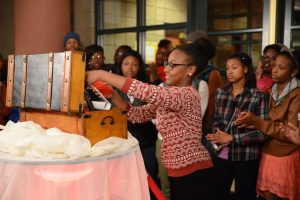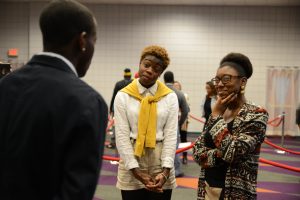 Black History Month:
Each year, the Gaines/Oldham Black Culture Center participates as a member of the Black History Month Programming Committee which is led by the Black Studies Department. Student groups, departments and community groups schedule various speakers, workshops, forums, movies and other events celebrating Black History during the month of February.