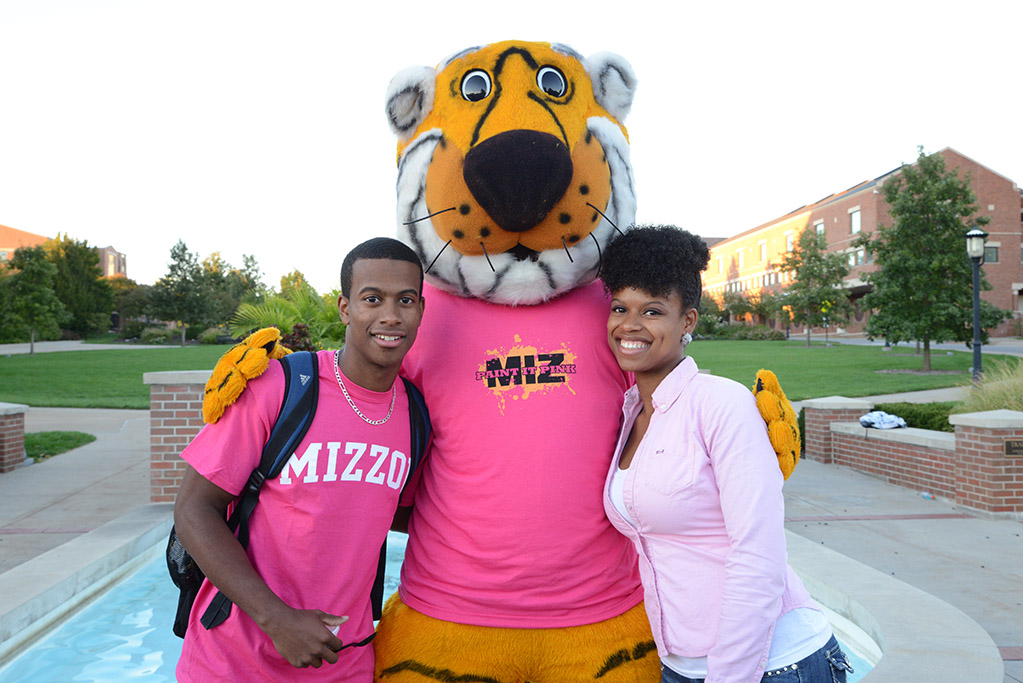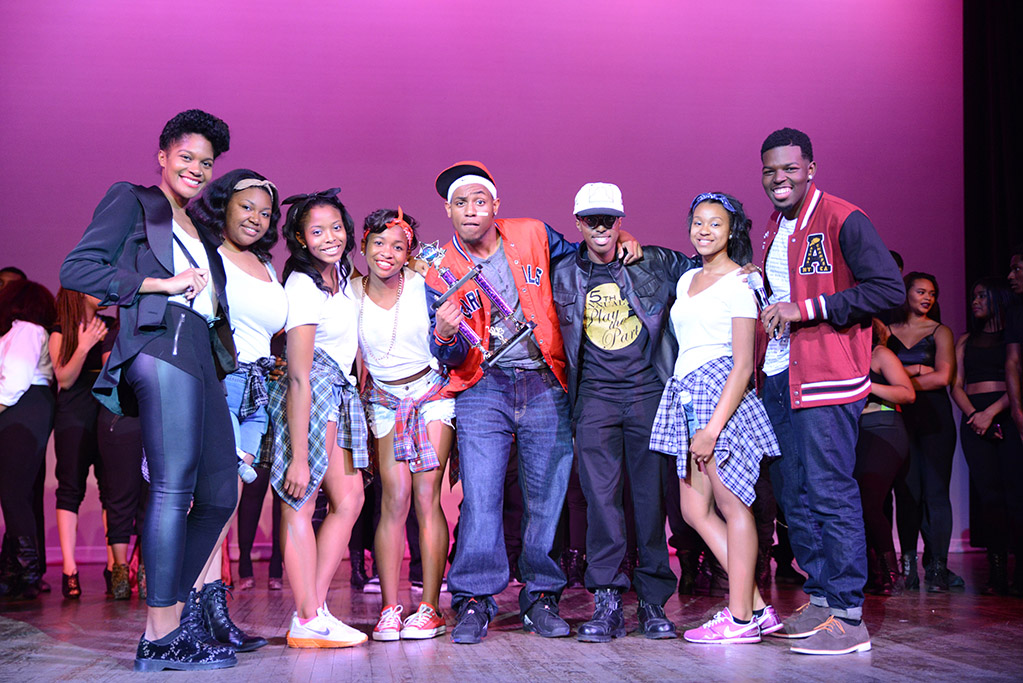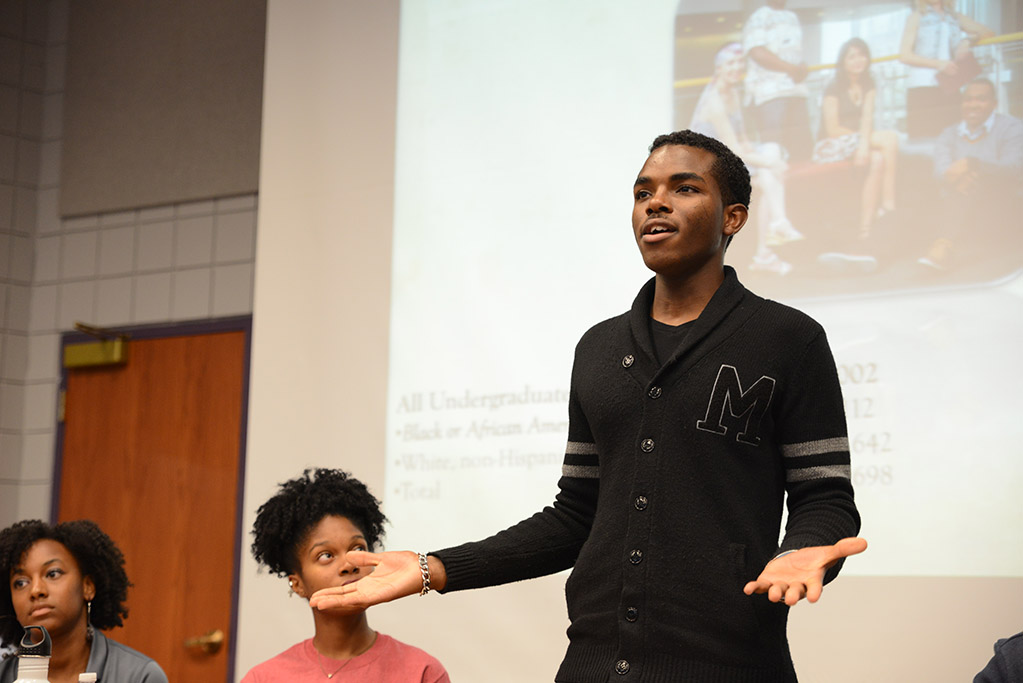 Getting involved in student organizations at the University of Missouri is a great way to get acclimated to the campus.  These organizations are open to ALL university students.  For a complete list of all student organizations, please visit http://getinvolved.missouri.edu.
The Legion of Black Collegians
The Legion of Black Collegians is the only Black Student Government in the country. We take pride in working to develop a lasting appreciation of social, moral, intellectual, and most of all, cultural values that will uplift the Black student in the pursuit of academia, and heighten the cultural consciousness of all students in all aspects of student life. We are the leading voice on campus working to eradicate ignorance and promote positive change through education, motivation and advocacy for Black students at Mizzou. For more information about the Legion of Black Collegians, please visit http://lbc.missouri.edu.
National Pan Hellenic Council
Alpha Phi Alpha Fraternity, Inc.
Alpha Kappa Alpha Sorority, Inc.
Kappa Alpha Psi Fraternity, Inc.
Omega Psi Phi Fraternity, Inc.
Delta Sigma Theta Sorority, Inc.
Phi Beta Sigma Fraternity, Inc.
Zeta Phi Beta Sorority, Inc.
Sigma Gamma Rho Sorority, Inc.
Iota Phi Theta Fraternity, Inc.
For more information on Greek Organizations at the University of Missouri, please visit http://greeklife.missouri.edu.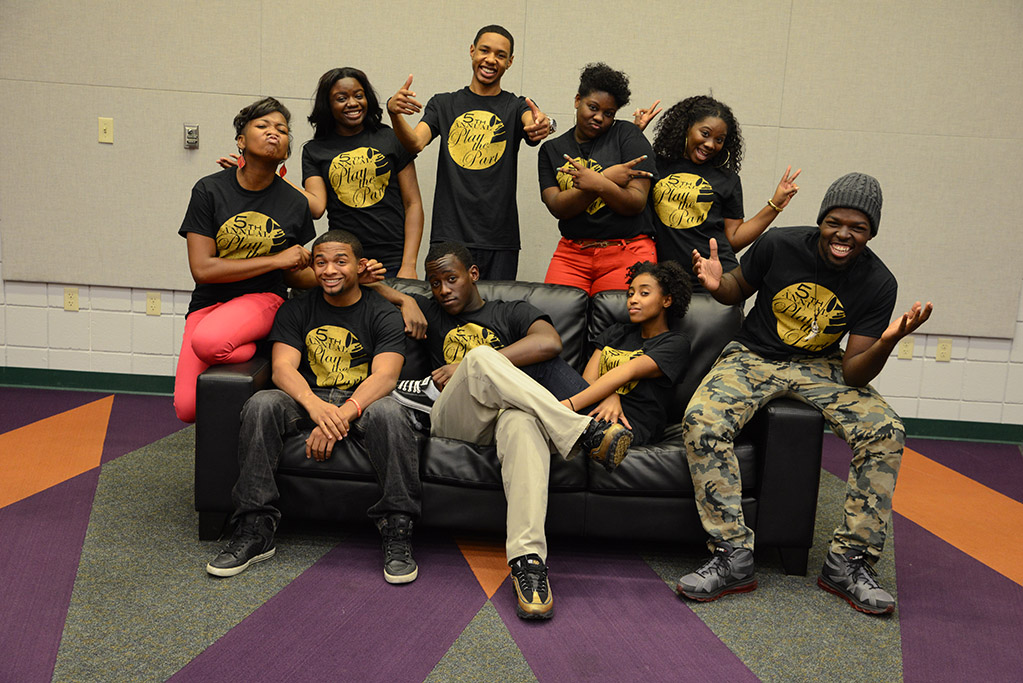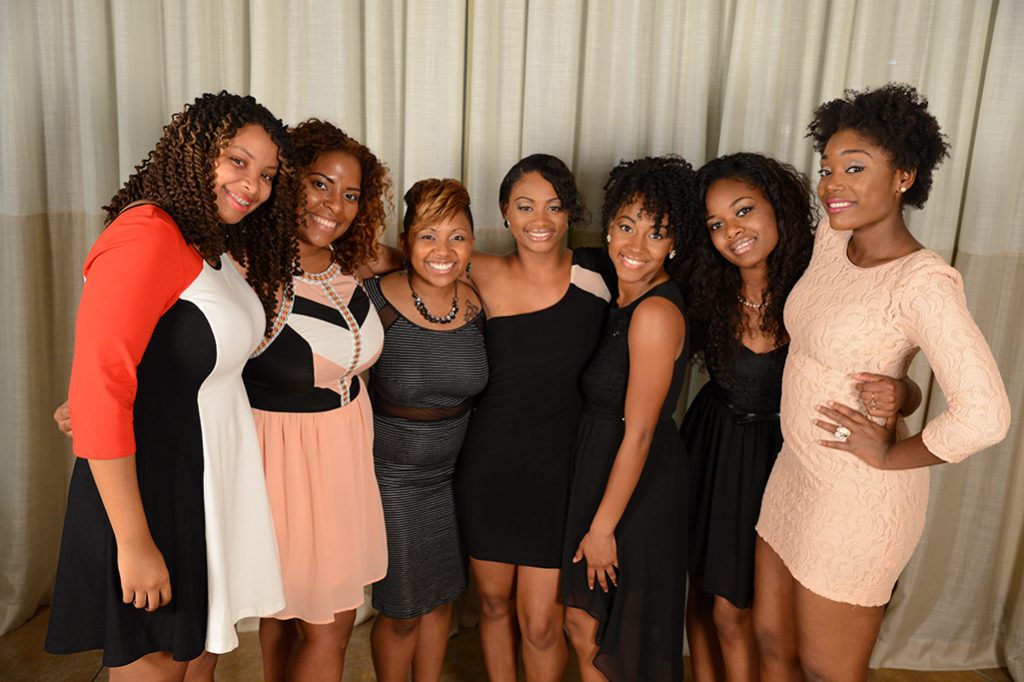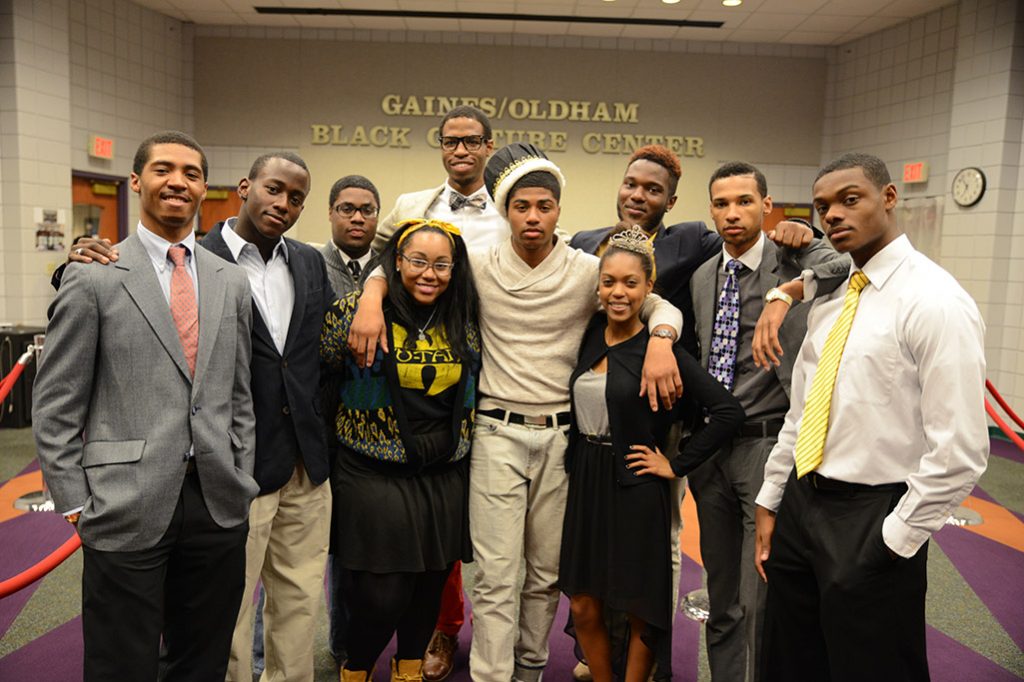 Student Organizations
African Students Association
Association of Black Graduate and Professional Students
Black Business Students Association
Black Law Students Association
Diversity in Nursing Association
Freestyle Your Expression Dance Team (F.Y.E)
Main Attraction Dance Team
Minorities in Agriculture, Natural Resources and Related Sciences
Minority Association of Pre Health Students
National Association for the Advancement of Colored People
National Association of Black Accountants
National Association of Black Engineers
National Association of Black Journalists
The IMPACT Movement
The Legion of Black Collegians Gospel Choir
And many more!