In 1972, the Black Culture House was established as a haven for Black students at the University. This came as one of the original 11 demands of the Legion of Black Collegians. Located on Turner Avenue, the House provided students with a setting in which they could discuss current issues, socialize, and enhance the understanding of Black culture and history. In 1978, the Black Culture House relocated to 823 Virginia Avenue. With the change of venue also came a change of name. After some debate, the students came to a consensus that "Black Culture Center" (BCC) was a much more dignified and formal name than that of the "Black Culture House."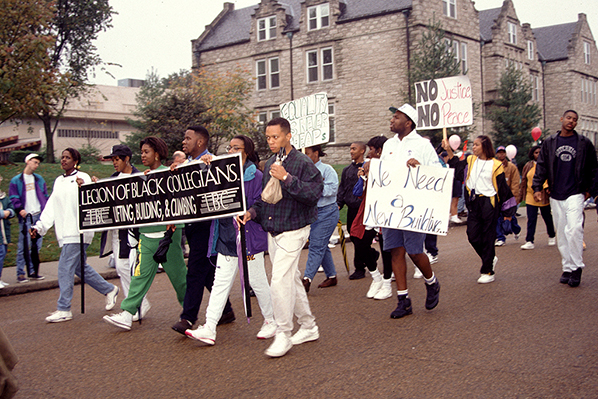 In 1998, a new 12,000 square foot facility was opened at 813 Virginia Ave. after the protest of Black students convinced University of Missouri administrators that the mission of the Black Culture Center was still pertinent. In 2000, the Black Culture Center added the name Gaines/Oldham in honor of Lloyd L. Gaines and Marian O'Fallon Oldham.  These two were civil rights pioneers in the history of the University of Missouri.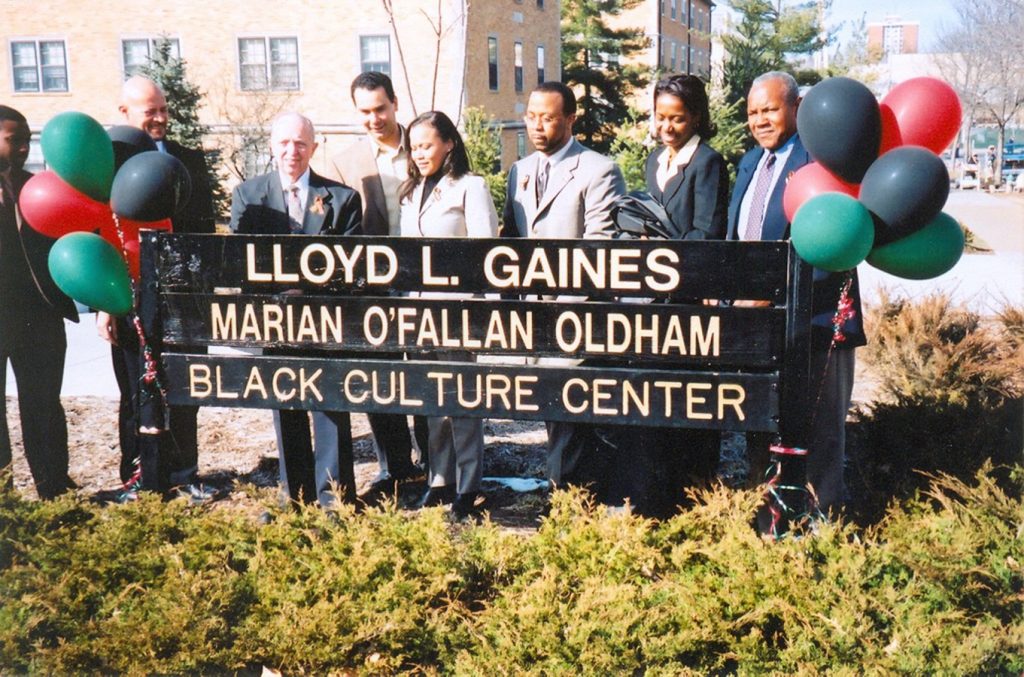 Lloyd L. Gaines & Marian O'Fallon Oldham
Lloyd Lionel Gaines graduated from Lincoln University as an honors student with a bachelor's degree in history. He applied for admission to MU's Law School in 1936. During April of that same year the University denied his admission for Law School because of his race. Gaines brought his case before the U.S. Supreme Court.
On December 12, 1938, the high court rendered a landmark decision ordering the state of Missouri to admit Gaines to the university law school or provide a faculty of equal stature for blacks within the state border.
Gaines was last seen at his fraternity house in Chicago. One evening around March 19, 1939 he told the housekeeper that he was going to buy some stamps and he was never seen or heard from again.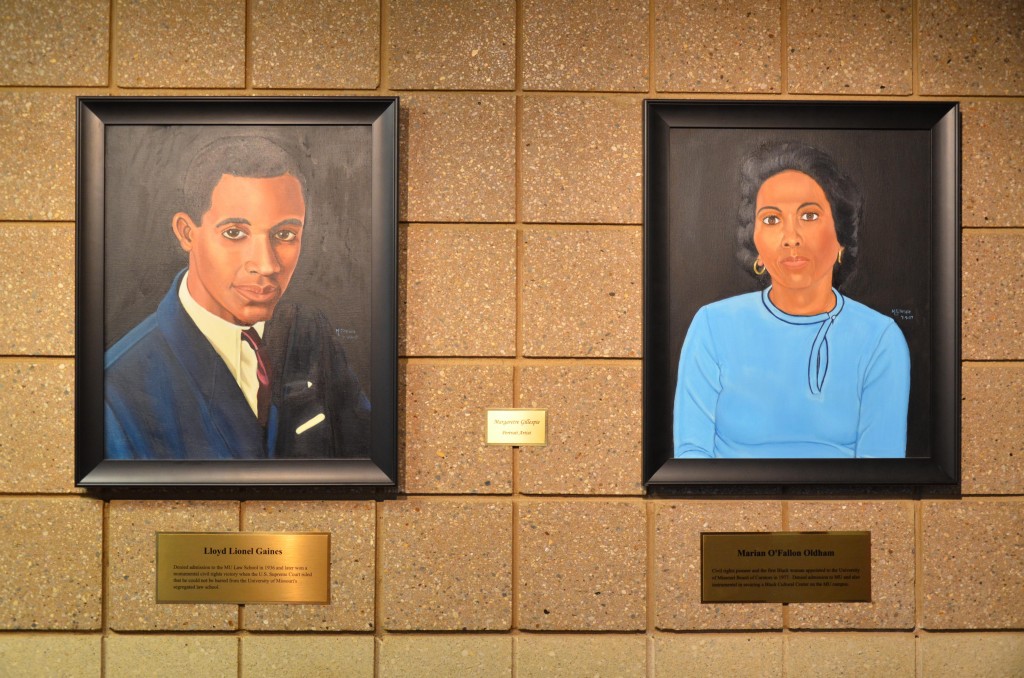 Dr. Marian O'Fallon Oldham was a former St. Louis school teacher and civil rights activist. Ironically so, the University of Missouri denied admission to Oldham based on her race. In spite of this denial of admission she went on to accomplish great things in her life through such organizations as the Congress of Racial Equality and the NAACP. She was appointed by Governor Joseph Teasdale to serve on the University of Missouri Board of Curators. Oldham became the first Black woman curator in March 1977 and was reappointed in 1979.
Oldham was a strong proponent for the procurement and renovation of the second Black Culture Center, which opened its doors in 1978. She died at Jewish Hospital in St. Louis on March 12, 1994.
Gaines and Oldham were local heroes who sacrificed a great deal in order to pave the way and provide opportunities to aspiring black students. Thanks to their relentless dedication to a just cause all students, faculty and many Columbia residents today benefit from cultural events and programs that are held at the Gaines/Oldham Black Culture Center (GOBCC).